She's Got Legs Contest-
Guess how old these Hot Legs are?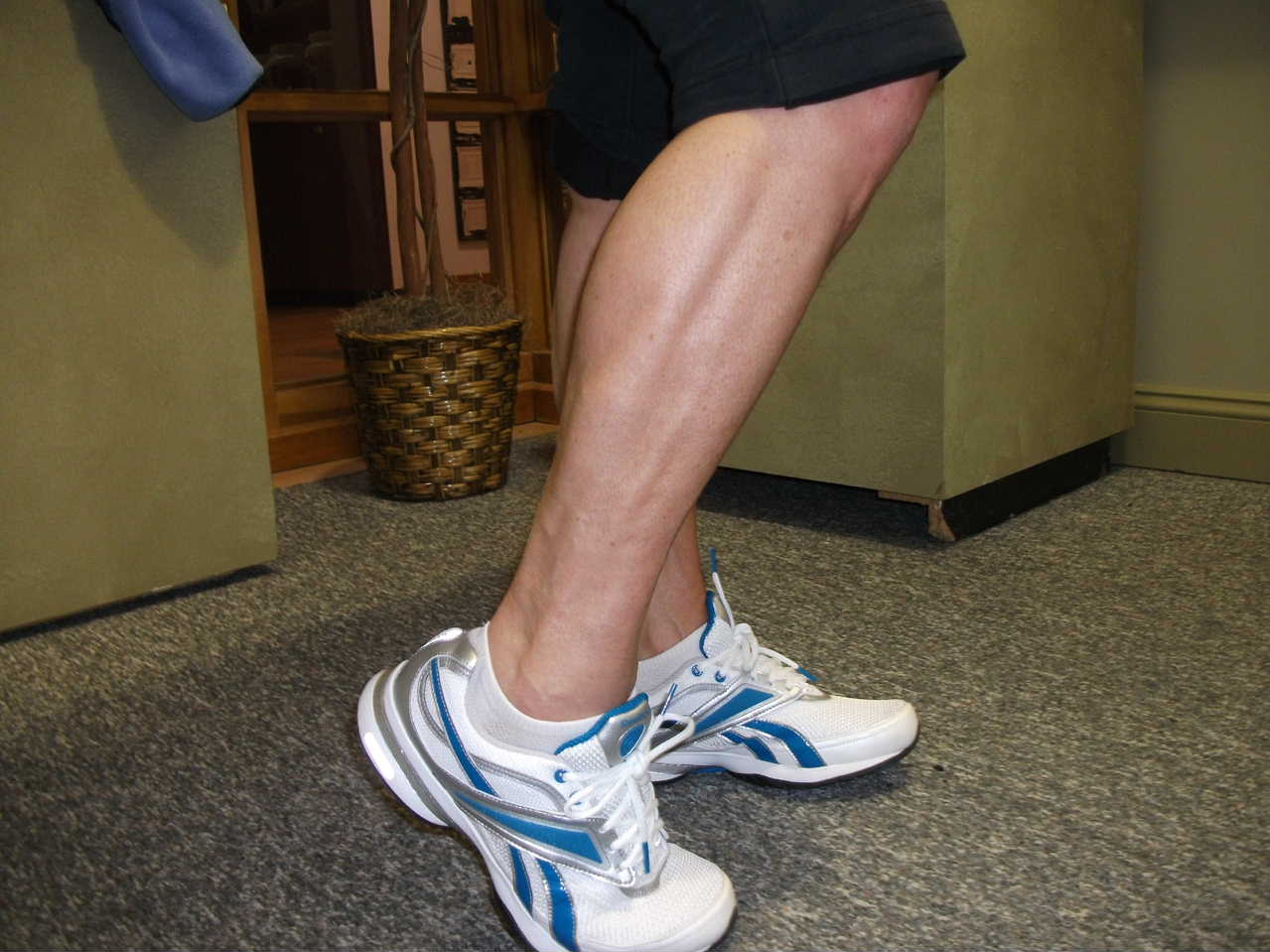 Meet Jessica Barnett

"My self-esteem was at an all time low because of my past failures in many areas. Financially, our family was really struggling because of some major setbacks in my husband's business and poor financial planning. Our whole way of living has changed. I felt completely out of control and stressed. My only comfort was eating. I poured the stress into my workouts. It has been a great release. I feel so much better no binging for comfort. I now find comfort in knowing I am in control, not the food. I had been depressed a lot. Now I feel energetic and happy, and owe it all to my trainer!
I went from a size 10-12 to a size 6. Which I never thought I'd see again. My waist went from 31 1/2 to 26 1/2. My hips went from 40" to 35". My weight was 133 when I started – now I'm 115. Which was my goal. But, I'm much more excited about the muscle tone I've developed. I've never had this in my life. It doesn't look or feel like my body anymore!"
GREAT JOB Jessica!