NutriFitness New Books and Programs

Brand New:
Triple 8 Body BurnTransformation Program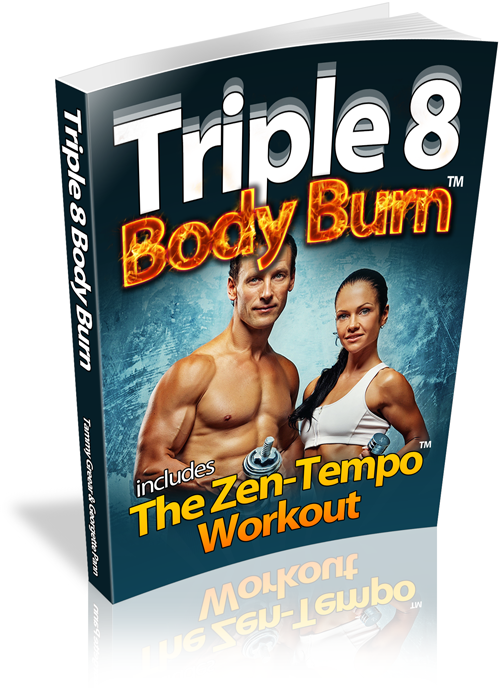 Sure Victory Fitness Bootcamps for HOME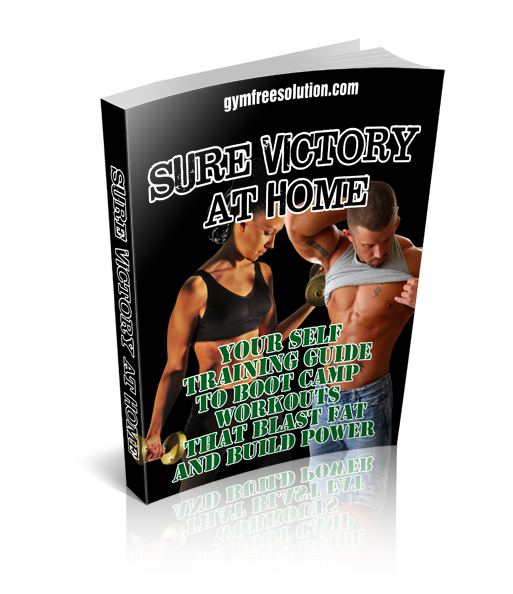 ---
click banner below
---
...possibly the hottest new strength and flexibility training tools to come to market in many years..."
Simplify your exercise routine, and conquer your fitness goals with the LEBERT EQUALIZER Total Body Strengthener™. It was designed to do traditional strength training exercises for group aerobic classes and is portable for personal training sessions at the club or in-home.
The Equalizer targets muscles we love to hate. It works the triceps, lower abs and back muscles like no other. Participants use their own body weight as resistance and decide what level is right for them (resistance is variable as the legs can be used to assist the exercise).
The Equalizer is safe and most importantly will add an new exciting dimension to your workouts!
Click banners
Bootcamp Fitness and Home Exercise Equipment
Exclusive Membership Only Portal at:
http://justfitnessandexercise.info
















Get access to our books,reports,videos,workouts,member forum and lots more!
ATTENTION: Anyone Over 40 Who Wants Rock Solid Proof
That You Can Lose Weight, Get Fit, And Reverse Aging, No
Matter How Old Or Out Of Shape You Are!